How to bypass WRDS DUO verification
Starting from 2022, WRDS implemented 2-step (DUO) verification on all web access. In 2023, WRDS pushed it further to SSH access, regardles you're using SSH key or password. However, I found one way to pass the DUO verification: Using SAS/Studio or Jupyter Hub.
SAS/Studio and Jupyter Hub are web-based portal that allow you to access data and do computation on WRDS's cloud. You simply type in your username and password and then you can use SAS or Jupyter like in your local environment.
To use SAS/Studio, visit here: https://wrds-cloud.wharton.upenn.edu/SASStudio/index?locale=en_US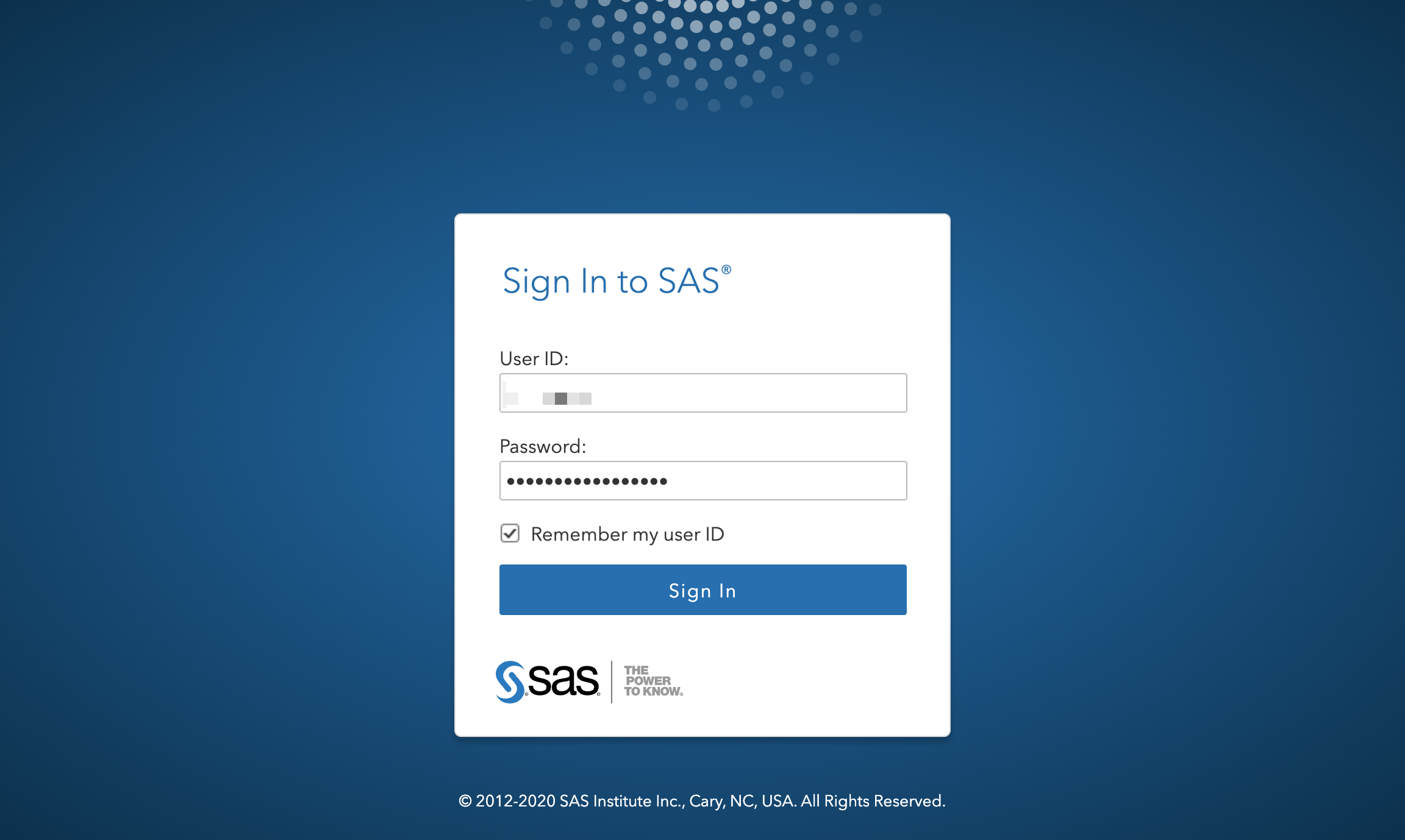 To use Jupyter Hub, visit here: https://wrds-jupyter.wharton.upenn.edu/